ATHOC Membership represents timeshare organisations in Australia who have a commitment to high professional standards – the very best of timeshare in Australia.
Membership Benefits
ATHOC membership includes a host of benefits including compliance, internal dispute resolution, purchasing power, training, resources along with access to exclusive industry networking events.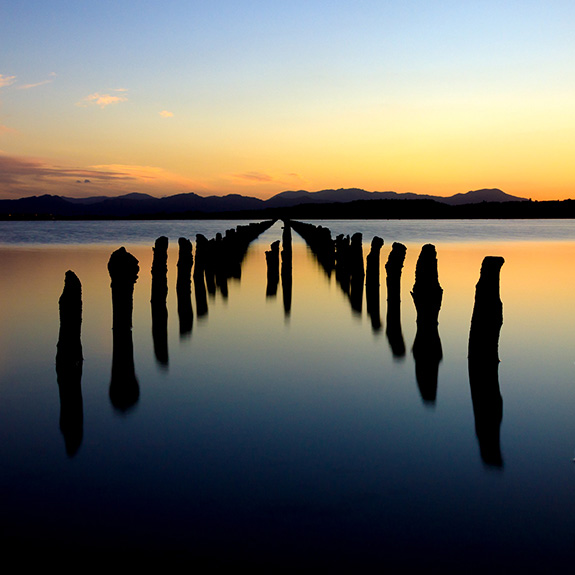 ATHOC Membership Benefits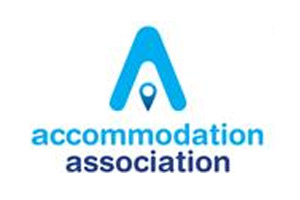 Membership to the Accommodation Association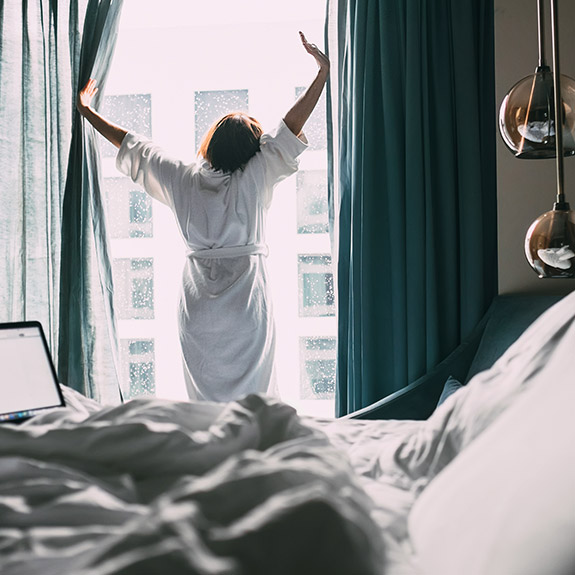 ECONOMIC DATA
The 2020 Holiday Ownership Industry Economic Impact Study (ATHOC) is now available.
NOTICE: All annual events have been cancelled due to COVID. Updates will be posted here as they come to hand.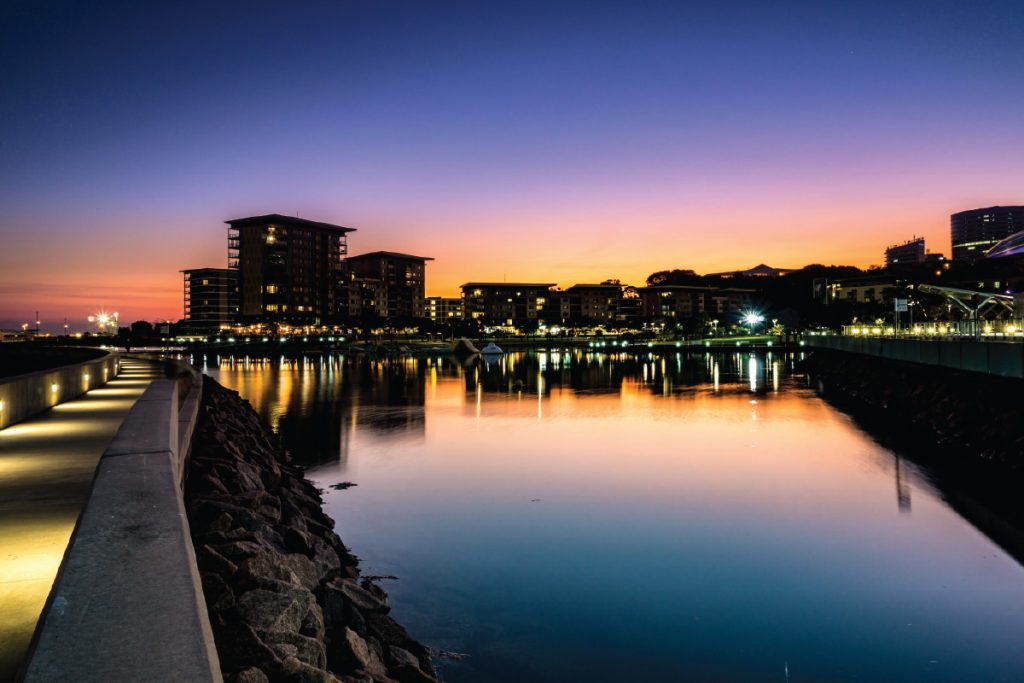 ATHOC
Annual Conference
An information filled three day annual conference for members of the Australian Timeshare Industry. The perfect mix of learning, networking and relaxing.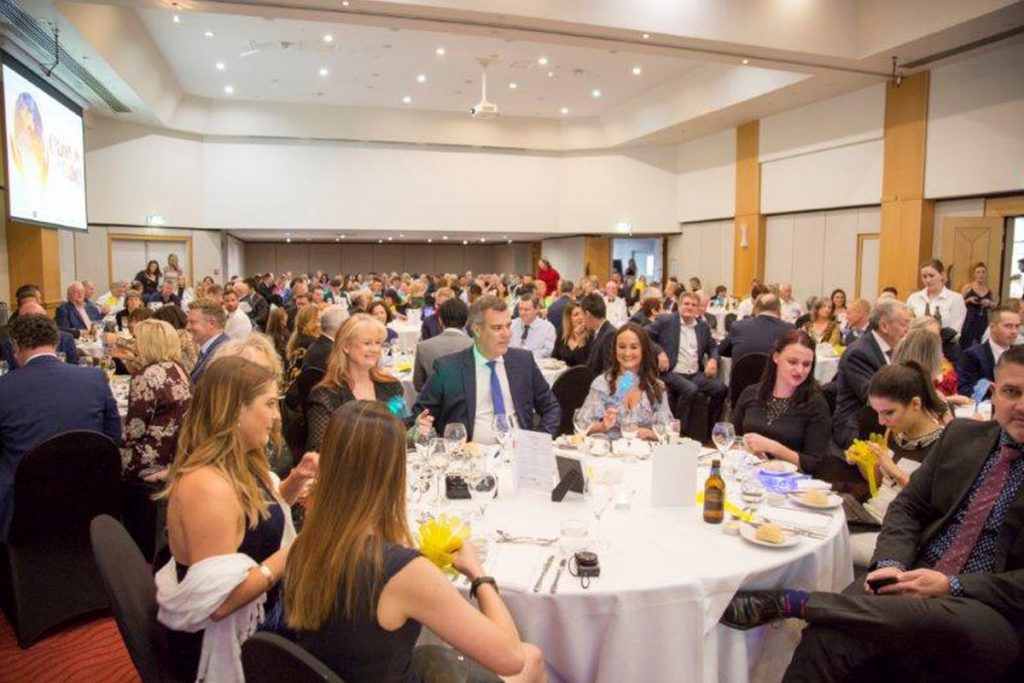 ATHOC
Industry Awards
The ATHOC annual awards program is committed to recognising the excellent talent in the timeshare and holiday ownership industry across Australia.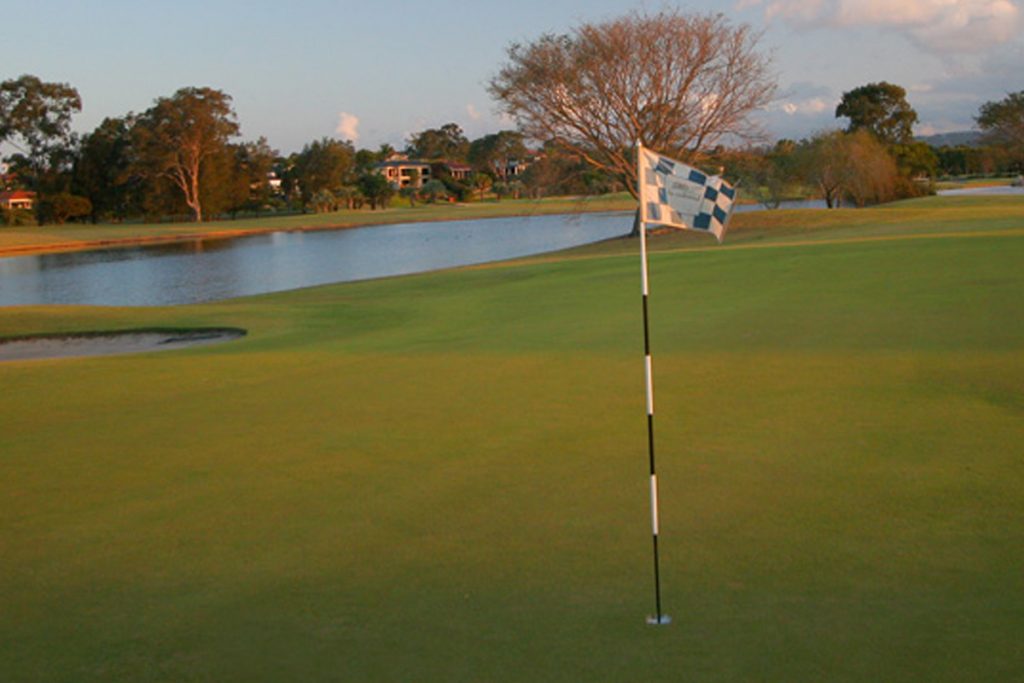 ATHOC
Charity Golf Day
The Australian Timeshare Golf Day is the industry key fundraiser run annually to raise funds to support both the ATHOC Foundation and ATHOC Time to Share. The industry also picks a specific charity that it supports on the day.
ATHOC Membership
Membership is open to all those directly or indirectly involved in timeshare and all members are dedicated to delivering the highest professional standards of service to existing and potential timeshare owners. Membership is not automatic and those interested in membership must apply to the Board for acceptance to the organisation.