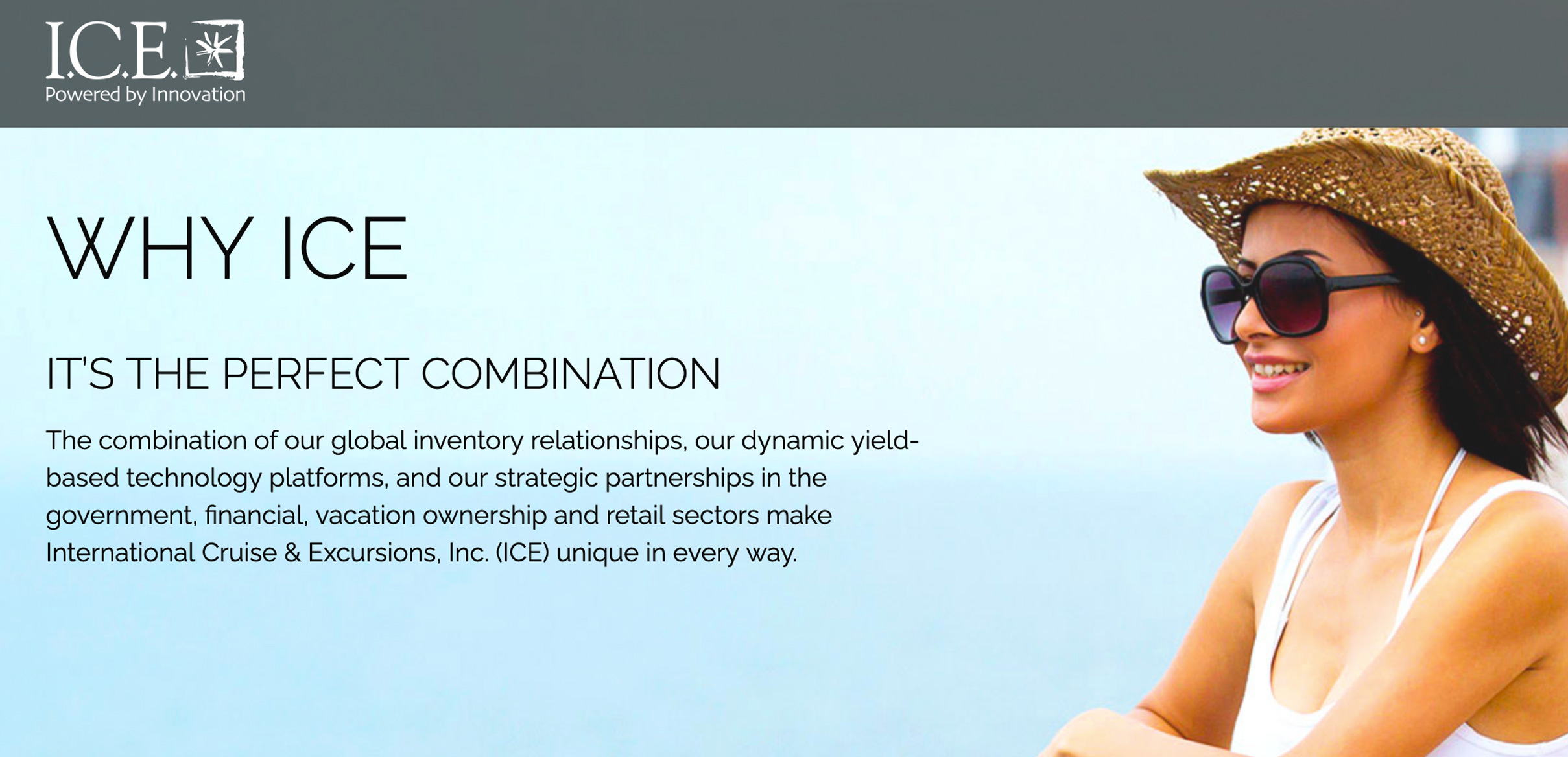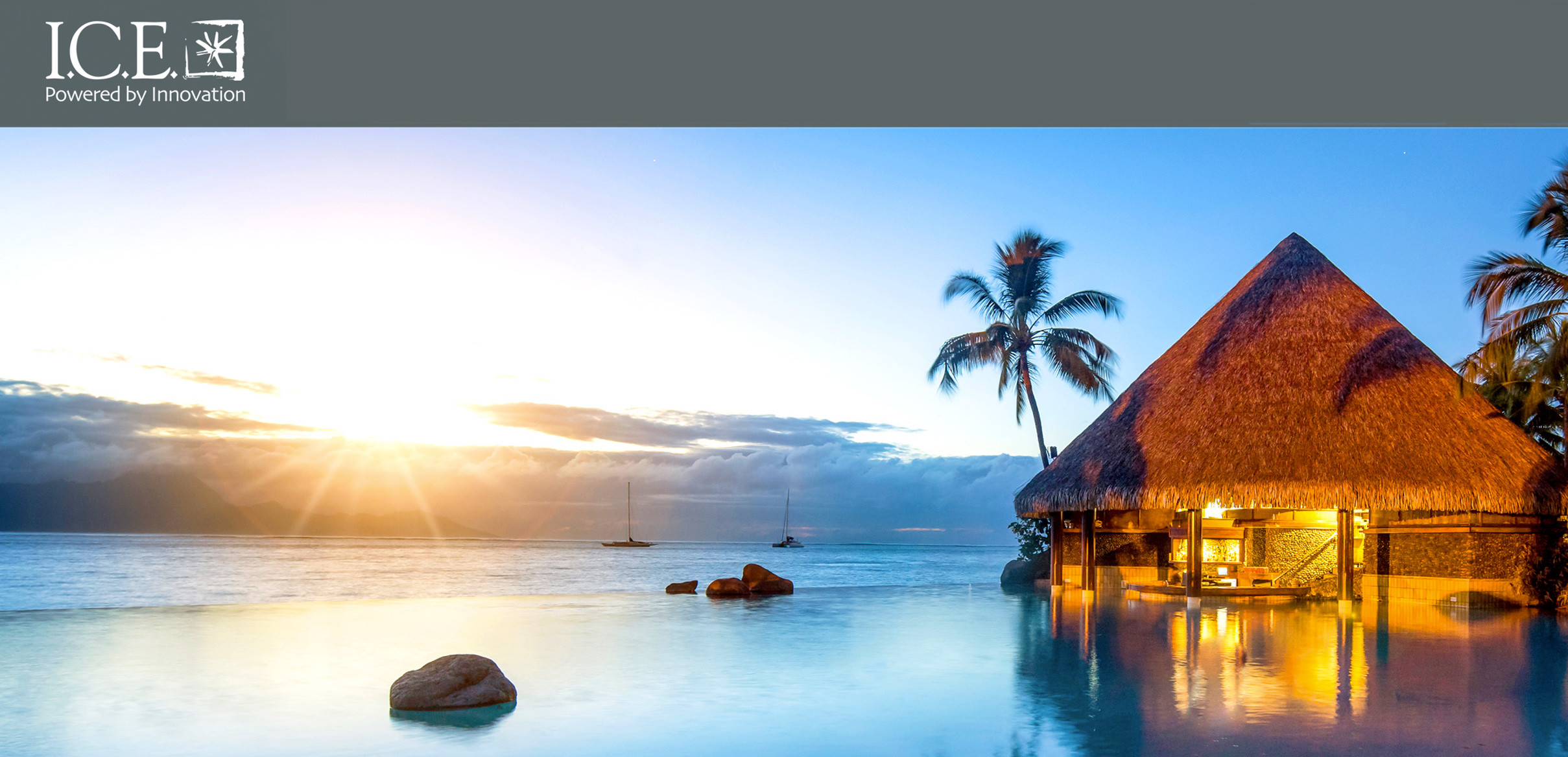 IT'S THE PERFECT COMBINATION
The combination of our global inventory relationships, our dynamic yield-based technology platforms, and our strategic partnerships in the government, financial, vacation ownership and retail sectors make International Cruise & Excursions, Inc. (ICE) unique in every way.
VACATION-BASED MEMBER PROGRAMS THAT ENHANCE YOUR BRAND
Leveraging the innate power and appeal of vacations and unique leisure-related products and services, International Cruise & Excursions, Inc. (ICE), provides travel-based benefit programs to millions of consumers as well as scalable travel and loyalty solutions for some of the world's most respected global brands.
Unmatched in delivering travel and leisure products and services through powerful marketing and technology solutions, ICE creates and manages customized B2B2C and B2C vacation and leisure-centric programs in 23 different languages from 15 global offices across the United States, Australia, Belize, India, Mexico, New Zealand, Philippines, Portugal, Romania, and United Kingdom. ICE has a successful business model that has not been duplicated in the travel market today.
ICE's proprietary technology platforms, valuable rate agreements, and unique business processes allow it to provide its business partners and customers around the world with innovative product offerings and exclusive values on travel and leisure. These extraordinary assets make ICE a global leader in the leisure market and provide tremendous upside growth opportunities.
---